The Love Bus Telephone
Love Bus Telephone revives the colorful 60's with the Volkswagen bus. Love bus cost is $5.00 each plus S/H (UPS). To order click on link for Secured Atari Order form and place order in the Comment's Box.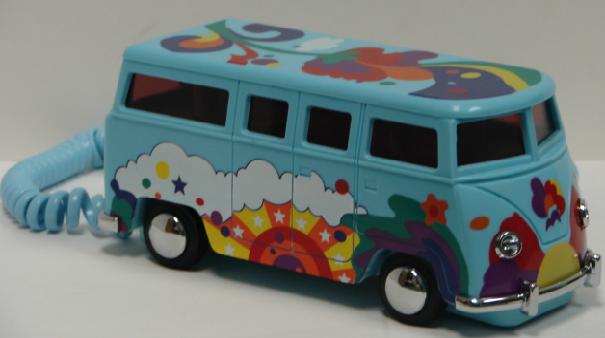 Relive the 60's with the 'Love Bus.' Side angle of the Love Bus.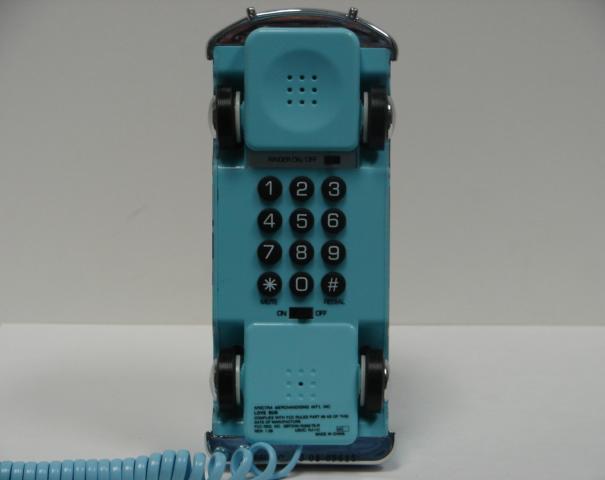 Bottom view of the phone.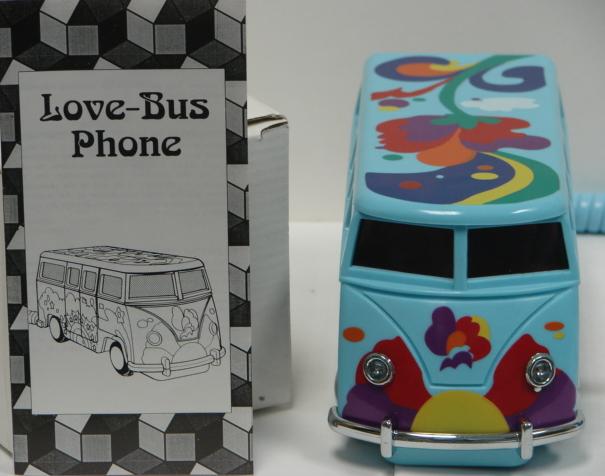 Love Bus with Manual.







Atari Order Form
(Make sure to fill order in Comment's Box)