Meet O'Shea, Ltd.
Now you can meet the people who make up O'Shea, Ltd. and what their roles for the company are. Pictures of everyone are below along with a little information about each individual.






Country Club Plaza Office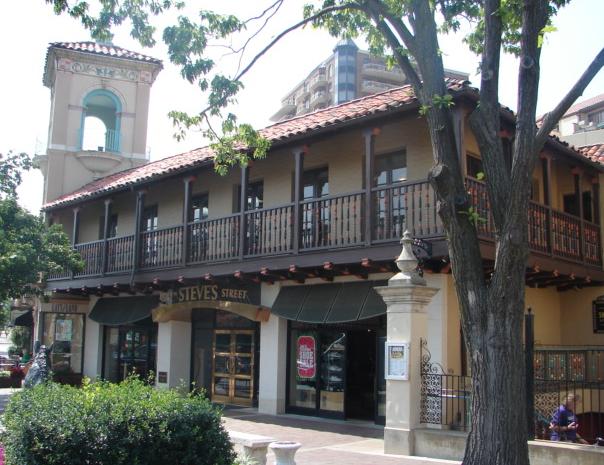 O'Shea, Ltd. main office is located on the Country Club Plaza of Kansas City, MO, in the Balcony Building.




Bill Houlehan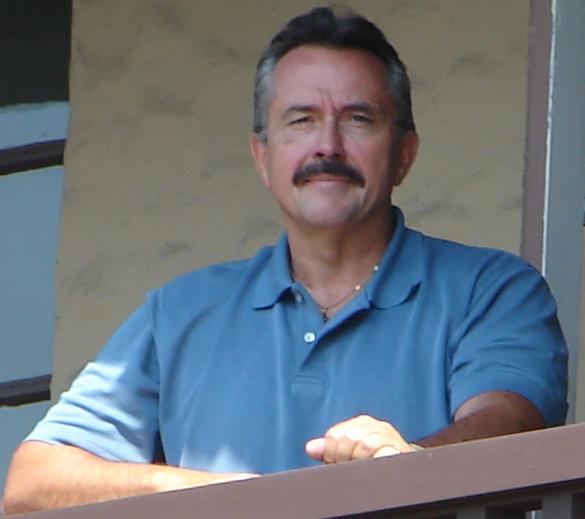 Bill Houlehan-President and founder of O'Shea, Ltd.



Tom Houlehan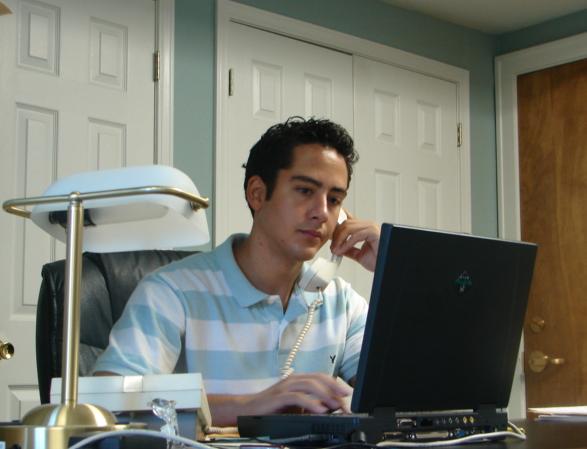 Tom Houlehan (VP-Mktg.)



Patrick Houlehan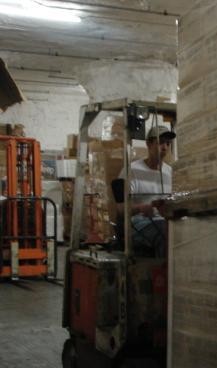 Patrick Houlehan-webmaster for O'Shea, Ltd.



Brendan Houlehan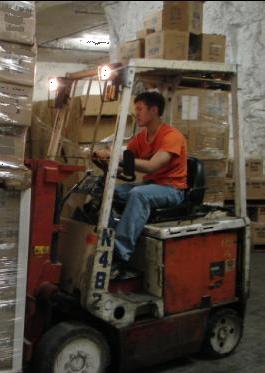 Brendan Houlehan (Sales)



Ed Houlehan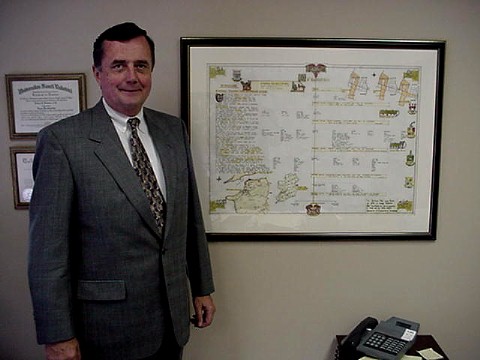 Ed Houlehan-Brother of Bill Houlehan Lawyer for O'Shea, Ltd.


Edward J. Houlehan (Attorney)
Second Floor
4550 Belleview
KCMO 64111

Telephone:(816) 756-5800



John Houlehan









John Houlehan-Brother of Bill Houlehan and Executive Vice President at Country Club Bank, and banker of O'Shea, Ltd.



Country Club Bank
9400 Mission Road
Shawnee Mission, KS 66206

Telephone: (816) 931-4060