Dahle Paper Shredders
This paper shredder is completely self contained with a 5 page capacity for quick and easy disposal of your unwanted documents. Has reverse for jammed documents. Normal retail was $99.00 your cost now, only $15.00 + shipping. Made in Germany.


To order the pep 20020 shredder click on the link to the Secured Atari Order form at bottom of page, and place order in the comments box.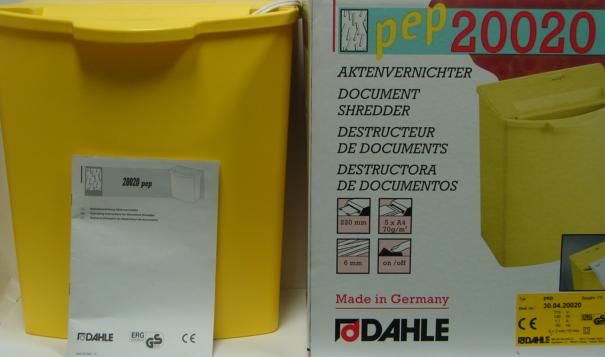 The pep 20020 Dahle Shredder made in Germany.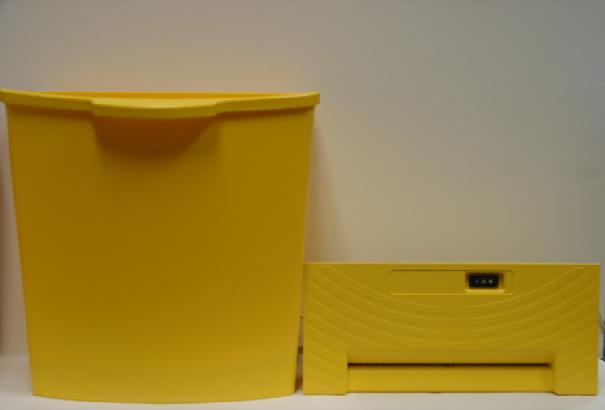 The trash bin separates from the easily removable electric shredder head.



Atari Order Form
(Make sure to fill order in Comment's Box)